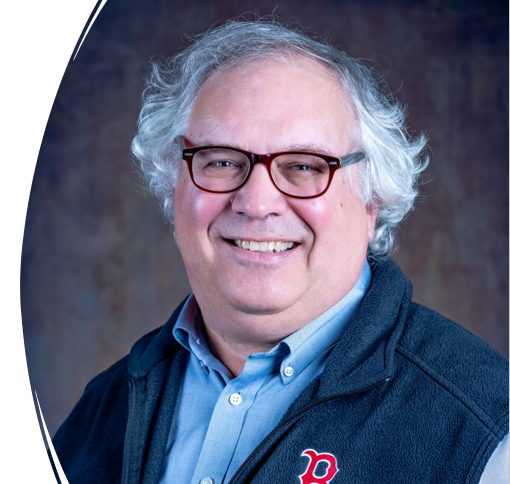 In 1988, Gary Ackerman accepted his first teaching position at a middle school in northern Vermont. For the next 10 years, he taught science and mathematics in several middle schools, and his students were often found "in the computer room." Over those 10 years, he was also a member and leader of several technology planning committees in the schools where he worked. Because of his growing expertise in educational technology, he made the transition out of science and math teaching into teaching computers and managing information technology in schools.

For more than 20 years, Gary held various positions in K-12 and community colleges; in each, he was responsible for teaching students, teaching teachers, advising leaders, and managing information technology infrastructure. While he worked to support technology-rich teaching and learning, he was also and active researcher and designer of technology rich-interventions to improve learning in many settings.

Gary defended his dissertation in 2009, and has continued and extended that work in the years since earning his doctorate. His writing has appeared in multiple edited books and periodicals, and he presents at regional and national conferences for practitioners and researchers. In addition, he has written two books; one focused on technology-rich teaching and the other focused on technology planning.

He currently is the director of teaching and learning innovation at Greenfield Community College in Greenfield, Massachusetts.